Trailers
Trans King owns and operates one of the largest trailer fleets, we have trailers available to support any type of transportation. Our trailer fleet includes everything from the more traditional flatbeds, step decks, double drops, and removable goose necks, to more advanced beam and dolly, non-powered platform trailers, and dual-lane modular platform trailers. The benefits of using the right trailer for the job are legion. Using the correct trailer saves both time and money and helps ensure a safe completion of the tasks in which it is involved.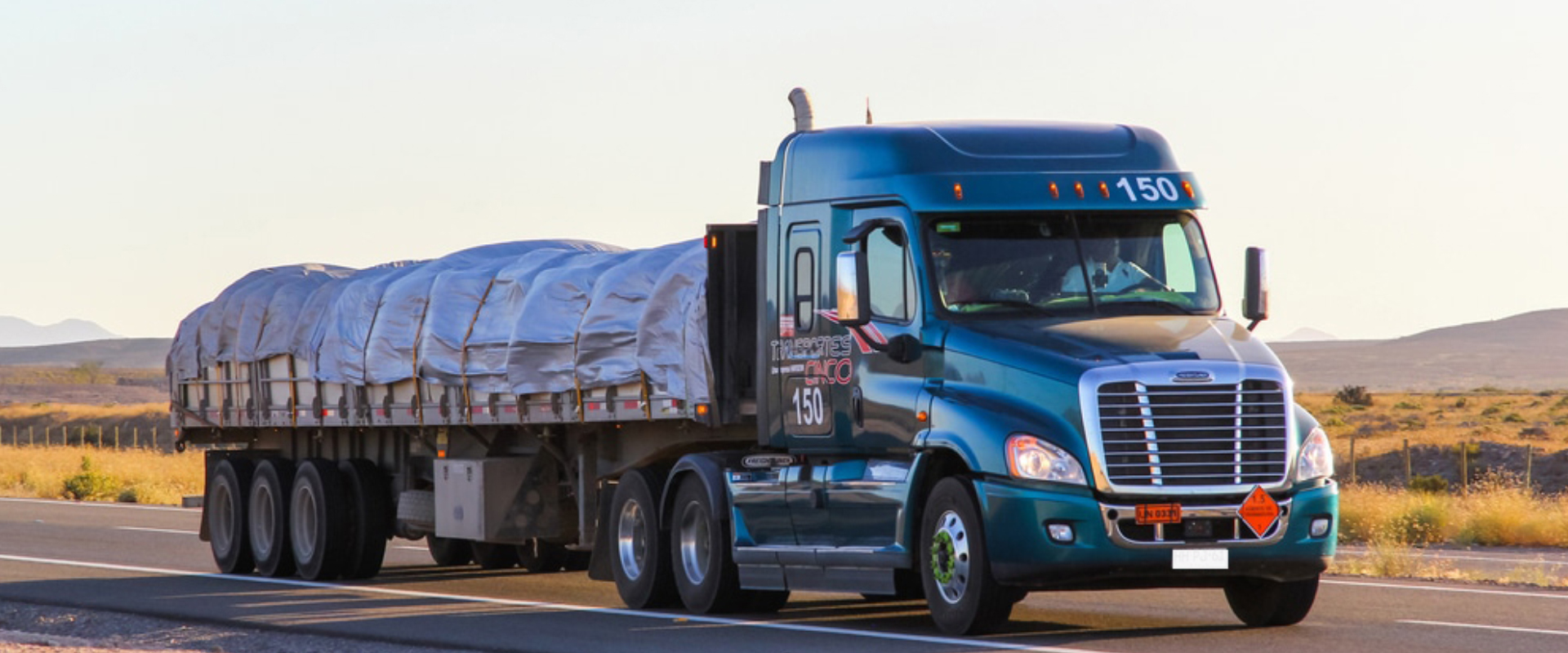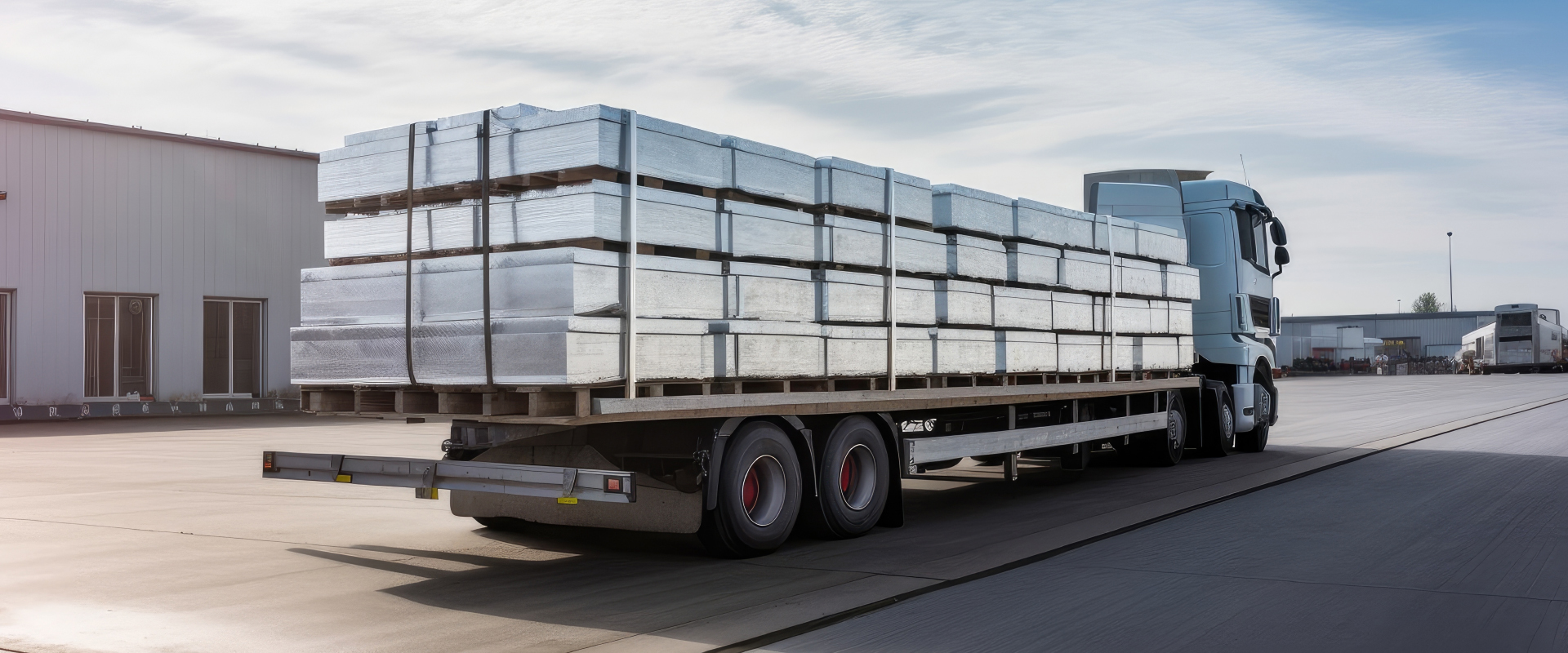 Flat Bed Trailer
A flat bed trailer isn't so special to many transporters it is a common trailer found elsewhere but we make it special using our unique and convinent trasnporation system.
Box Trailer
A box trailer is a heavy-duty vehicle and it's a great option to transport heavy, wide, and tall cargo. Some of the box vehicles that low bed trailers transport include buses, bulldozers, and special vehicles.
Curtain Side Trailers
Curtain-sided trailers are one of the most frequently requested trucks since they are capable of safely carrying any kind of load that doesn't require refrigeration. Available curtain trailers for rent on our Trans king logistics.
Extendable Trailers
Extendable flat beds are unique trailers that can change their length according to your liking. Our extendable trailers are capable of carrying upto 50 tons of material.
Low Bed Trailers
Low bed trailers are extreme trailers they are surprisingly more useful and required then they seem. Our low bed trailers are capable of carrying upto 120 tons of weight.
SPMT Trailers
SPMT trailers or also known as Kemyto trailers are strong and smart trailers they have hydrolic axels meaning every axel can turn individually. Our SPMT trailers capable of carrying upto 320 tons of weight.
A-Frame Trailers
A-Frame trailers are mostly used for precast transportation and are commonly seen and used. Our A-Frame trailers are capable of loading upto 40 tons of weight.
Dolly Trailers
Dolly trailers are extraordinary trailers mostly used for transports heavy and long materials like over head cranes. They might not look like much when they are at rest but they actully are really usefull.